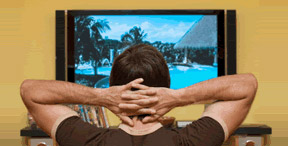 Expanded Basic Cable TV through Reach Broadband
At Reach Broadband we take great pride in making sure our customers get exactly what they are looking for in entertainment. Our Expanded Basic services offer up to 45 channels at a super affordable price.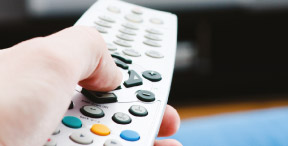 Available in these areas
Texas: Odessa (West Odessa), Pleasant Farms, and Gardendale.


Effective April 1, 2018, the following areas in Texas are now serviced by AW Broadband - 806-412-0888: Crosbyton, Earth, Lockney, Muleshoe, Ralls, Sudan, Petersburg, Lorenzo, Springlake, and Floydada.
Effective April 1, 2018, McCamey, TX is now serviced by C & J Cable, Inc - 432-294-3272.